F
rom the 5DPT Bulletin - May 2012
Greetings Neighbors!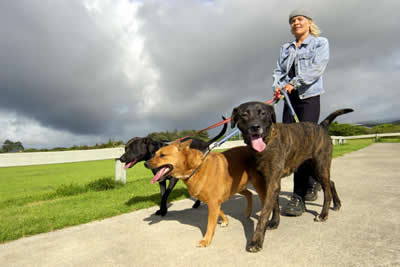 If you are receiving this message from me it is because you signed up to receive it and you probably already know a little bit about the
5 Day Pouch Test
and about me. Thank you.
If you follow the 5DPT you know I always say don't do the plan for quick weight loss.
Do the plan to get back on track with our WLS basics and refresh your memory about the Four Rules, slider foods, and liquid restrictions.
Any weight loss during the plan is a bonus. I stand by this.
But that doesn't mean the 5DPT should not be used to bust a weight loss plateau. In fact, many thousands of people have reported to me that the 5DPT is the one thing they tried that worked in breaking a weight loss stall. It is not so much that the plan is magic, although who among us wouldn't like to believe in magic now and again! The plan breaks a stall and promotes weight loss because it returns us to the dietary due-diligence prescribed at the time of surgery and we focus on using the tools that make weight loss surgery work. Generally weight is lost in the first few days of the plan and this serves us well as a great motivator to continue with the plan and beyond knowing we are powerful and can work the tool to improve our health and manage our weight.
If you are frustrated with a plateau give the 5 Day Pouch Test a try. Get that scale moving again and renew your confidence in your pouch, your personal power, and decision to have surgery in the first place!
You Can Do This!!!
See the full bulletin online