Greetings!
Ladies and Gentlemen! Coming soon to a yard near you: SUMMER!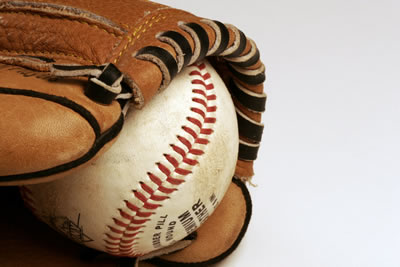 Are you as happy to feel the warm sunshine and good vibrations of the season as I am?
Long days, cool nights, slower pace (I hope!), fresh vegetables, fruits, and berries; no more heavy coats, and good times all around. On top of my list for summer fun is major league baseball. And let me tell you, I am a sucker for the baseball metaphor. I don't think any other sport produces better metaphors that speak to life than baseball. So it comes as no surprise that a commentator caught my attention when he said, speaking of a frustrated outfielder who had just tossed his mitt,
"Don't blame the equipment: just make the play."
How easy it is to take that and apply it our WLS afterlife. I've expanded on that theme in this month's featured article
Don't blame the equipment
.
(And in case you are curious, Go New York Yankees!)
Liquids Days 1&2
: In today's issue I've also covered in detail Days 1 and 2 of the 5DPT - the liquid days. There is ongoing confusion about how liquids are defined and what the options are for days 1 and 2. Most frustrating is that many people go hungry on days 1 and 2 for lack of understanding about the liquids. I hope you find this information helpful and supportive. And of course, don't miss our featured recipe this month - soup of course. Check it out:
Lemony Chicken Soup
.
5 Day Pouch Test Support

Sending a big shout-out this week to Marie and Lori who host a terrific Facebook group for our Neighbors interested in connecting over the 5 Day Pouch Test. Drop in and say hello and enjoy the empowering support of this blossoming group. Find them here.

CHEERS!
Kaye
View Bulletin in our archives: June 5DPT Bulletin